Brighton Fringe Events
Embassy Court is an iconic Modernist 1936 apartment block on Brighton's seafront. It was designed by acclaimed architect Wells Coates. The 60-minute Fringe tour included access to one of the apartments, a visit to the sun terrace on the 11th floor to take in the spectacular views, and a bit of behind-the-scenes action showing how things used to be.
The tour guide, Cara, was enthusiastic and very knowledgeable. She was a delight and really brought the infamous history of the building to life.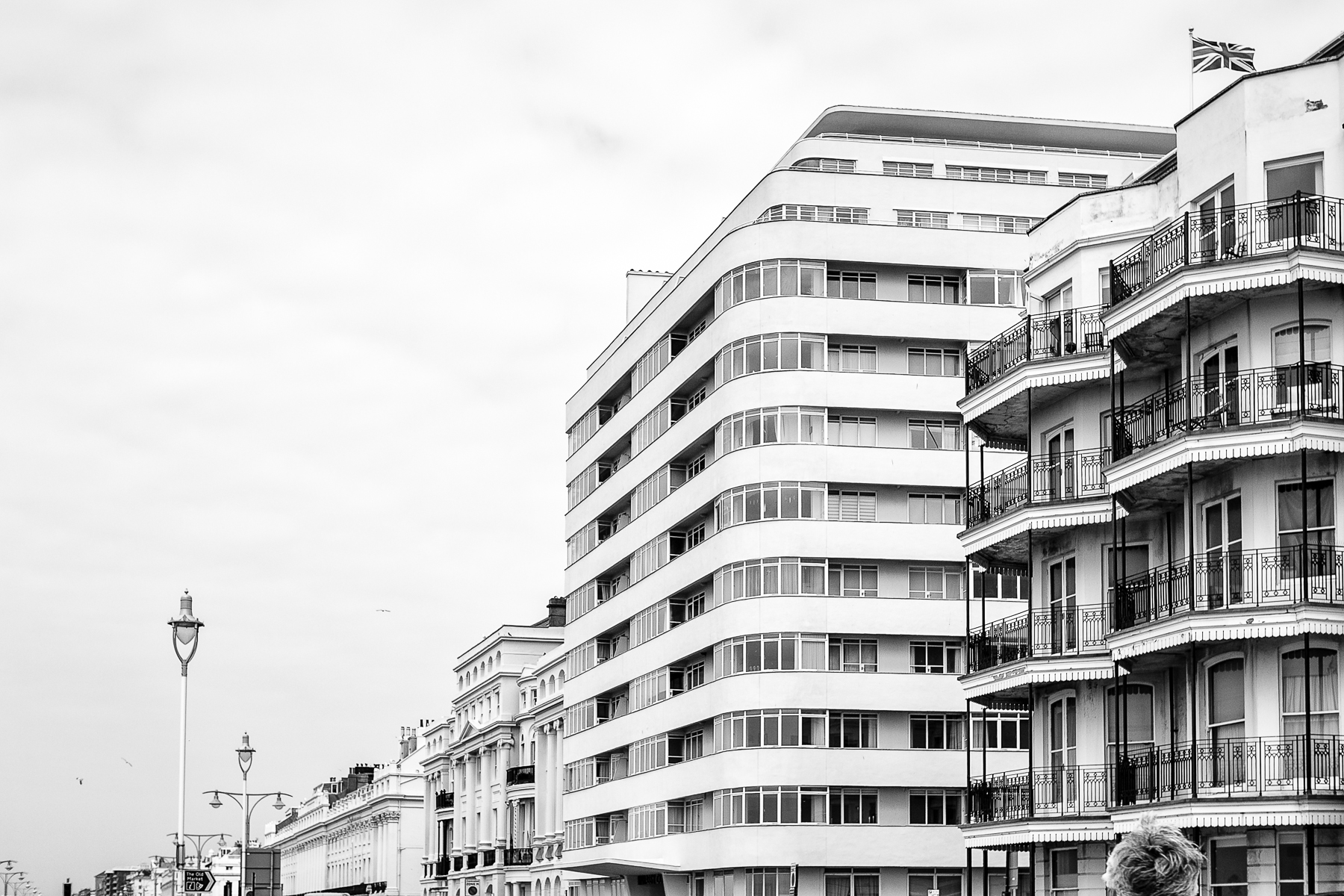 The Lady Boys of Bangkok are not shy and it's impossible not to know when they are in town. For this year's knock-out performance, they put out a photocall to give us a taste of what they had to offer. Using the Brighton Pavilion as the backdrop, we huddled together photographing the artists as they strutted their stuff. The Lady Boys also teamed up with Brighton's Proud Cabaret where they got the chance to let their hair down for the evening.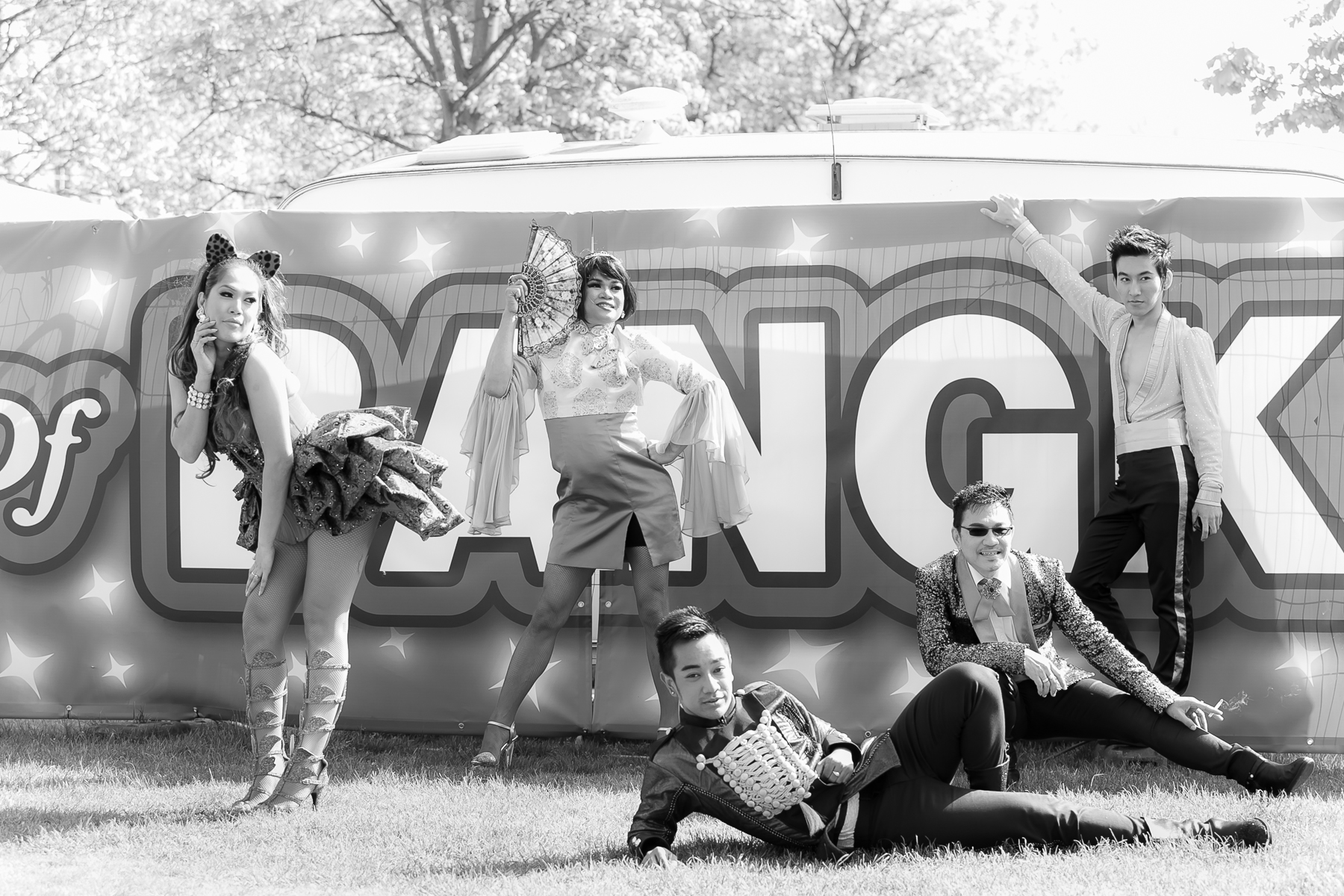 The Moscow State Circus returned this year with a world record attempt. Circus performer, Zhora Oganisyan, attempted to beat his own world record - to balance on a giant football and doing keepy-uppies with his feet, all the while juggling three footballs with his hands. Zhora managed to flick the ball from foot to foot 38 times, beating his previous record.
While he warmed up, we were treated to an aerial performance from another member of the troupe.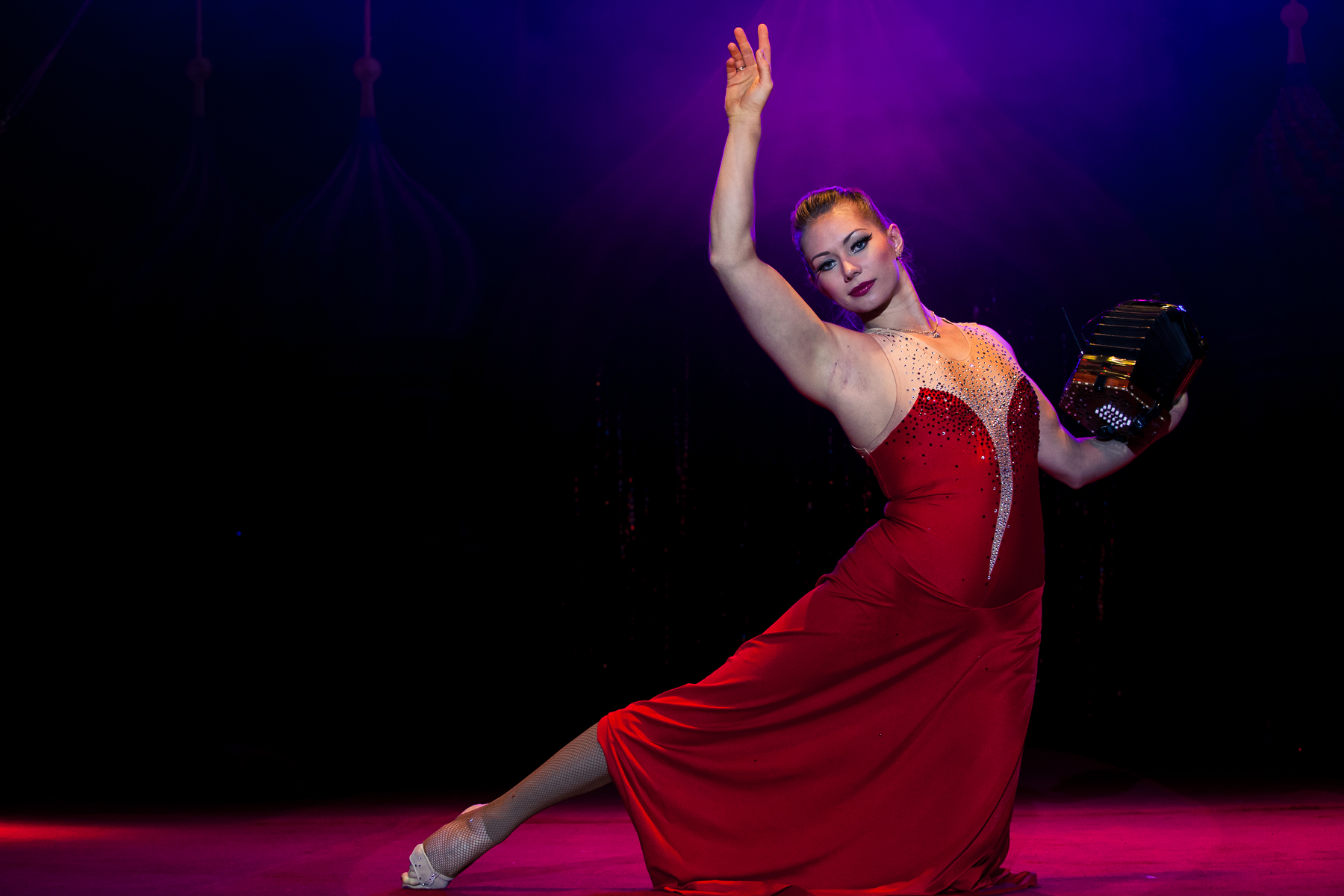 Ragroof's Tea Dance at the Spiegeltent always attracts those with nimble feet, and they cha-cha, rumba and tango their way across the dance floor. Providing the afternoon tea and delicious cakes was She Bakes. With the tent in full swing, all I could do was stand back and admire - oh, and take pictures. Well, with my two left feet, what else could I do? ;)
Dade Freeman is a Brighton photographer producing portraits and headshots for actors, musicians, corporate business and other professional industries.